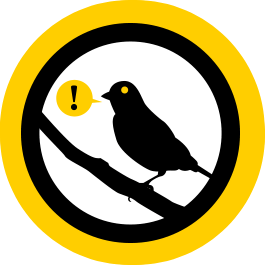 About Us
Universal Layer (ULayer) was founded by privacy and security enthusiasts in 2017.

We're sysadmins, developers, artists and cypherpunks at heart. We cherish the freedom that open source, privacy enhancing tech and cryptography bring to this world. We strive to be a force for good and defend the right to privacy for all. Join us on our journey to help create a more open and free society.
Universal Layer provides website/infrastructure hosting services and information technology (IT) consulting services. We try to be different in a very cut and paste market. We enjoy thinking outside of the box. We'll provide you with quality service at an affordable price.
Universal Layer's mission is to provide you with quality and affordable infrastructure & consulting services with privacy and security as our focus. That means we'll host your project and help you along the way. We understand the value of a helping hand and great support. Whether you need hosting for your business or your personal projects, we have you covered.
Universal Layer strives to be an ethical and transparent hosting provider that you can trust. We believe privacy is a right and that security shouldn't be an afterthought. We love open standards and open source software. We believe in freedom and liberty.
Live and let live.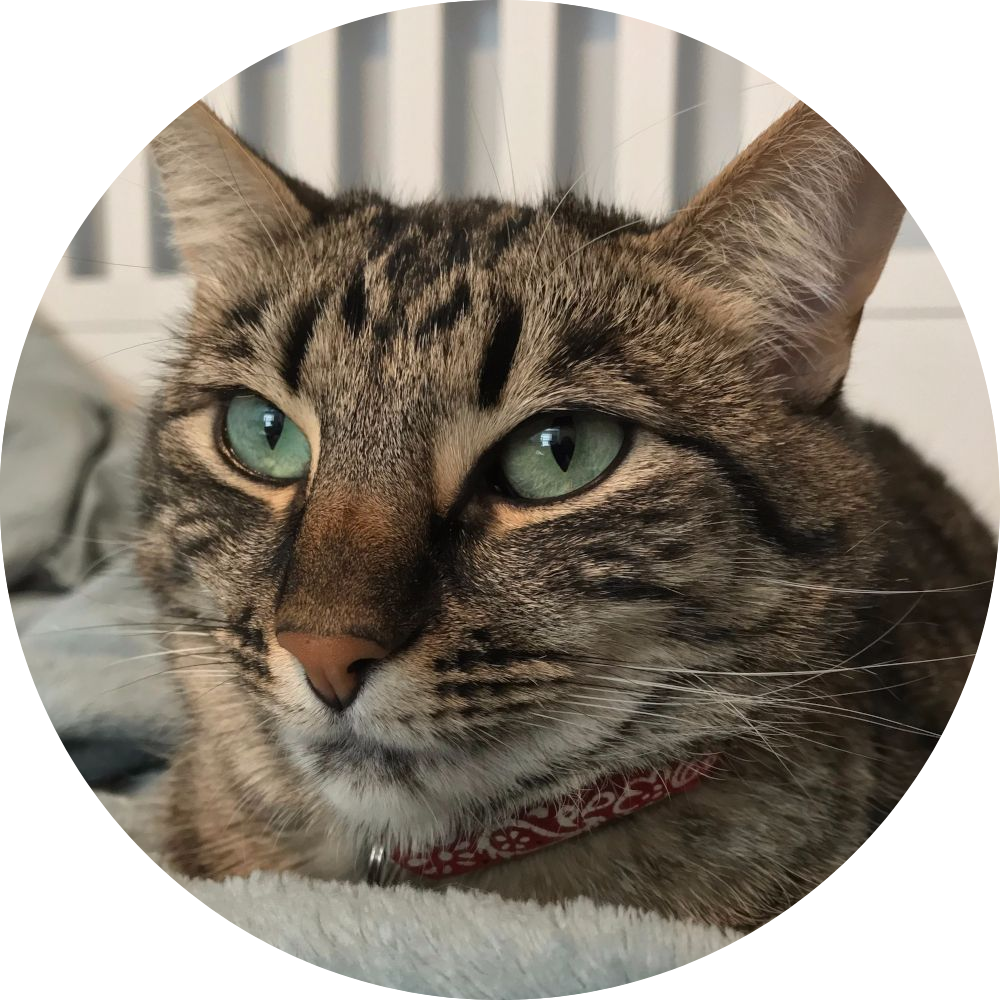 Hazel
Cat Executive Officer