Privacy friendly IT infrastructure
VMs/VPS
High quality, reliable and fast virtual servers (aka VPS) running on our 24/7 monitored hypervisors.
Suitable for most operating systems, Linux, Windows, BSD and any application you can throw at them.
Managed Hosting
Managed cPanel hosting for those that need a helping hand. Affordable pricing and caring customer support.
Want to move your site to us? We'll migrate you for free and provide the support you've been looking for.
Development
Need a web application developed or need support for your existing one? We specialize in Ruby, Crystal, C#, PHP and more. Contact us with the details and we'll figure out if we're the right fit for your project.
Custom Solutions
Looking for something else but it's not mentioned here? Shoot us a message and we'll see if we can help!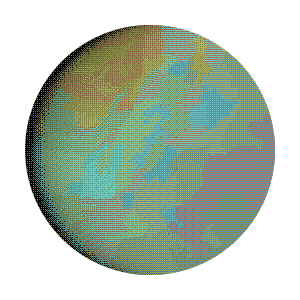 Redundancy
Always redundant storage. We use RAID 1, 10 or Ceph on our hypervisors and servers.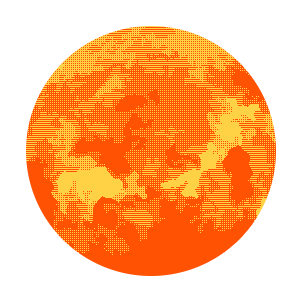 Security
Security is always a forethought, we bake it into everything we do.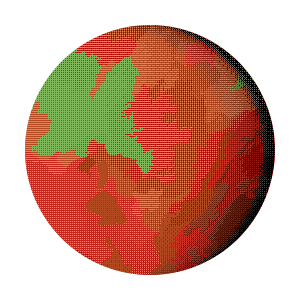 Encryption
Data is always encrypted at rest. We use dm-crypt to encrypt our block storage devices. RAM is encrypted using SME/TSME when possible.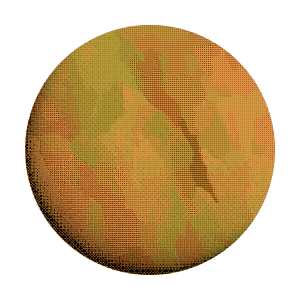 Powerful
Hardware with Intel & AMD processors and high frequency DDR3 or DDR4 RAM.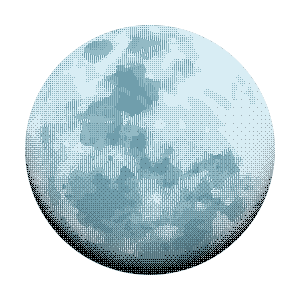 Privacy
Privacy is of utmost importance, we're cypherpunks at heart.

No spying. No crazy policies. Ever.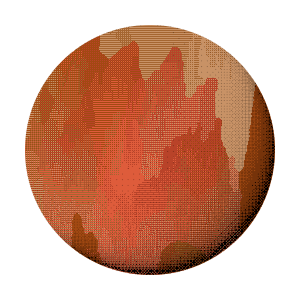 Open Source
Largely based on open standards and open source software, we don't like vendor lock-in!