Privacy friendly IT infrastructure
VMs/VPS
Managed Hosting
Development
Custom Solutions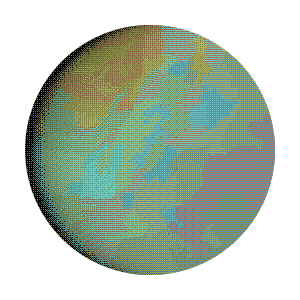 Stability
Always redundant storage and monitoring of every server.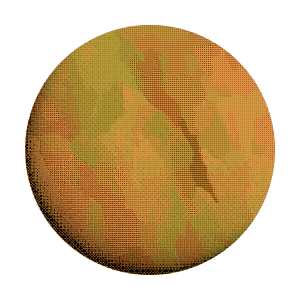 Powerful
Intel/AMD CPUs, high frequency ECC RAM and enterprise storage.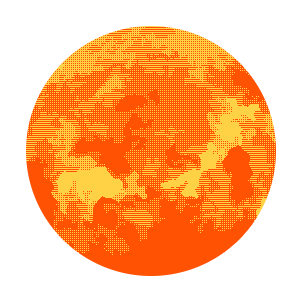 Security
Security is always a forethought, we bake it into everything we do.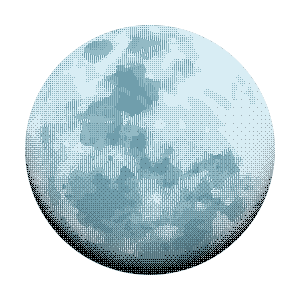 Privacy & Transparency
Privacy is of utmost importance, we're cypherpunks at heart. We believe in accountability, and being transparent with our customers. You should know what's going on, not be ignored or lied to.

No spying. No crazy policies. Ever.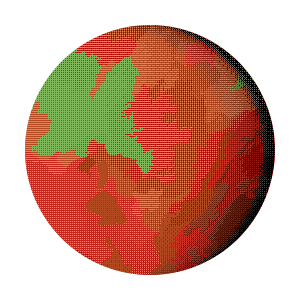 Encryption
Data is always encrypted on our storage. No data transits in plain-text.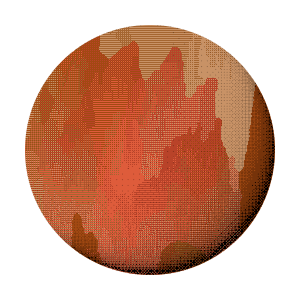 Open Source
Largely based on open standards and open source software.